Home
Destination
»
Location
Location
Funchal - Madeira Island - Portugal


Funchal - the garden by the sea


No-one visiting Funchal can be indifferent to its beauty and the hospitality of its people. There are many places to visit in this 500-year old city, and some cannot be missed…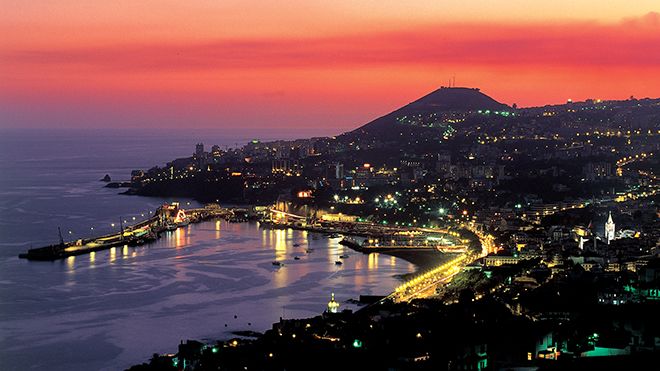 The capital of Madeira, Funchal is situated on the south coast of the island, on a beautiful bay of the same name. It was awarded its first charter in the mid-15th century, and its name comes from fennel (funcho), an aromatic herb common in this region.

The city became an important trading post, first with the trade in sugar cane and bananas and then due to Madeira wine, and it was a key stopping point for maritime expansion voyages. Due to its mild climate throughout the year, it became early on a favourite destination for the European elite.

Rich in history, cosmopolitan, and with a fantastic life of its own, Funchal today has much to see and admire, beginning with the historic centres of its parishes, such as São Pedro, Santa Maria and Sé, which are very interesting to walk around. Funchal also has a strong cultural life, including museums and other cultural amenities of similar interest.
Madeira Island
A privileged geographical position, a subtropical climate, unique landscape settings and remarkable cultural traditions: discover the charms of Madeira, just a 90 minutes flight away from Lisbon.
With an area of 741 km², the Island of Madeira is an oasis in the Atlantic where, among the forests, towns, beaches and mountains, a great natural and cultural wealth is preserved.
This volcanic island is home to a great diversity of idyllic landscapes. From the millenary Laurissilva Forest, World Heritage by UNESCO, to the mythical 'levadas', passing through caves, pebble and sand beaches, hidden 'fajãs', exotic gardens, waterfalls or typical towns, the natural, historical and cultural heritage of this Atlantic secret is unique.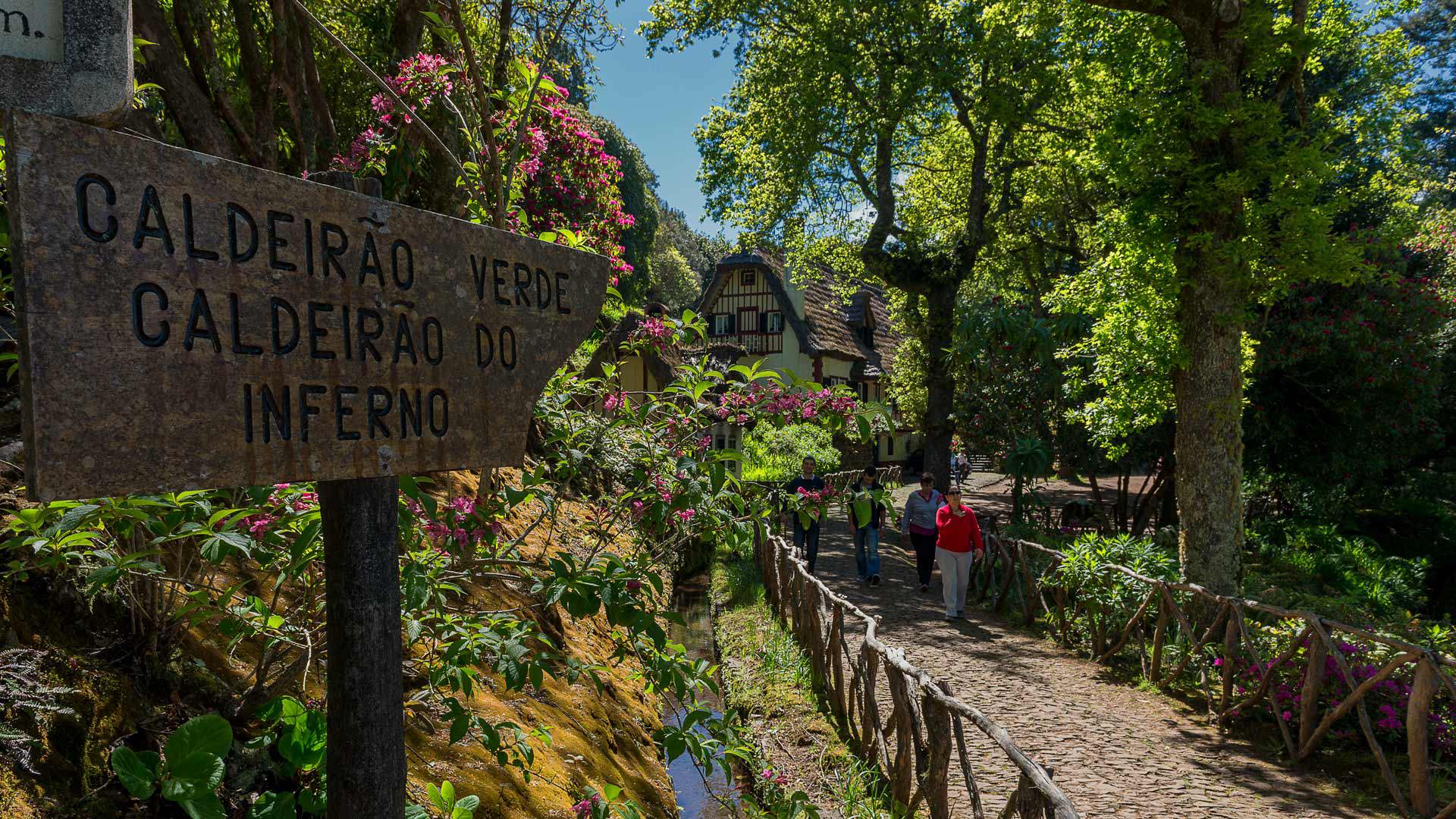 Scroll